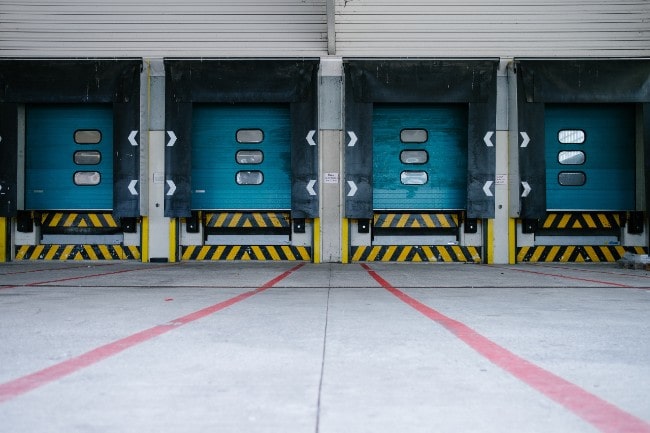 Macquarie Asset Management, on behalf of the Macquarie GLL European Property Fund, will expand its presence in France by acquiring two logistics facilities in a forward funding agreement with Linkcity, a subsidiary of Bouygues Construction.
Logisterra consists of two state-of-the-art facilities totalling 102,000m2 which are due to be completed in Q3 2023.
Strategically located in the major logistics hub of the Hauts-de-France region, the properties will benefit from direct access to France's largest ports of Calais and Dunkirk as well as Lille and Western Europe's major northern cities.
The properties will be delivered to high technical and environmental standards, with biodiversity integrated throughout the building design. The Grade A properties are targeting a BREEAM "Excellent" rating and recognition under the BIODIVERCITY sustainable building certification.
Christian Goebel, Co-Head of Macquarie Asset Management's Core/Core-Plus Real Estate strategy, said: "As the digital economy continues to accelerate, logistics centres play a vital role in ensuring the fluidity of our supply chains. With their strategic location and high design standards, these facilities will help us to both meet and anticipate the evolving needs of our logistics real estate tenants. We are delighted to invest in the development and management of this highly sustainable project, securing a foothold in this important market on behalf of our investors."