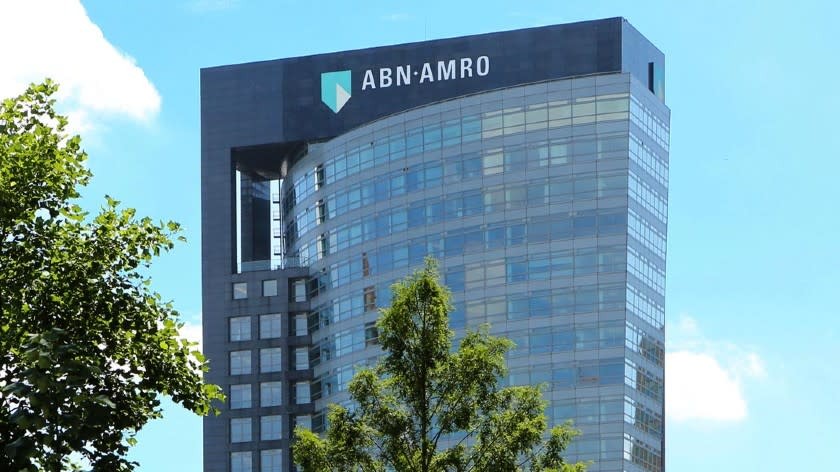 DRC Savills Investment Management has provided a substantial mezzanine loan to finance Victory Group's EUR 765m acquisition of ABN AMRO's global head office in Amsterdam in December 2021.
The 950,000 sqft office asset is located in the core of the Zuidas business district in southwest Amsterdam and is entirely leased to ABN AMRO.
The sale by ABN AMRO is understood to be the largest single asset real estate transaction ever in The Netherlands, at the time of sale.
As a component of the acquisition process Victory considered the wishes of the city of Amsterdam with regard to the future vibrancy and diversity of the Zuidas business district. Victory are partnering with G&S Vastgoed to execute their delivery of a more sustainable, integrated and future proof mixed-use re-development of the complex, with strong ESG credentials facilitated by the Sponsor's capex program and in line with key sustainability and innovation principles for the continuing regeneration of the local area.
ESG improvement of the asset was a key consideration for DRC SIM when making its investment decision. DRC SIM delivered financing within a short timeframe and was able to provide certainty of delivery through its fully discretionary managed vehicle; ERED IV.
Erik Moresco, Founder of Victory Group, commented: "Victory Group has a long-standing relationship with DRC SIM which we are pleased to continue through their mezzanine loan financing of this incredibly exciting acquisition. Throughout the process, we were extremely pleased to be able to rely on our trusted partners, who share our vision for a sustainable future. We'd like to thank DRC SIM for their speed of execution and commercially astute approach throughout the process."
Cyrus Korat, Co Founding Partner of DRC SIM, commented: "We are proud of helping Victory to complete the purchase of this unique property. Supporting a business plan with excellent ESG credentials being delivered by a Sponsor we know well and has an outstanding track record of delivery was a great opportunity for our investors."