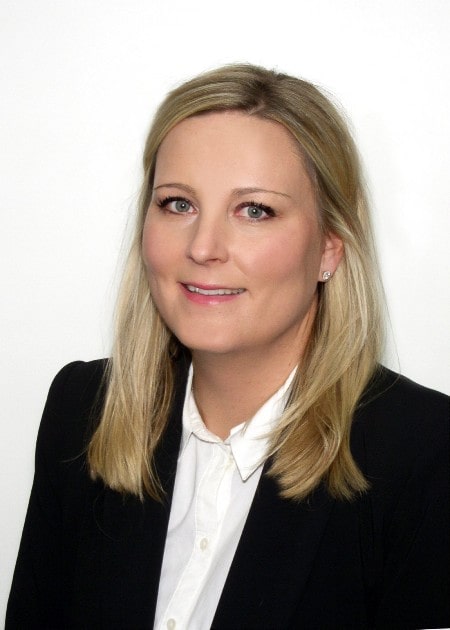 Pan-European private equity real estate platform Deutsche Finance International (DFI) has appointed Sofia Watt as head of asset management.
Watt will oversee the platform's asset management activities and will collaborate with the firm's investment, finance and operations teams across offices in London, Munich, Madrid, and Luxembourg.
DFI is an institutional investment manager with a focus on pan-European value-add and opportunistic real estate strategies. The firm currently has over €3.3 billion of assets under management and specialises in customer-centric and operational real estate.
Sofia Watt has over 20 years' experience across various real estate roles. She joins the firm following five years at EQT Partners UK Advisors II LLP where she was head of asset management and a member of its operating committee, overseeing asset management across a pan-European value-add platform. Prior to this, Sofia spent six years at PGIM Real Estate where she was a director of asset management and transactions, as well as five years at NIAM, an opportunistic private equity fund specialising in real estate in the Nordic region.
Gavin Neilan, Co-Founder and Co-Managing Partner, at DFI: "Sofia is a highly experienced professional with an excellent track record and we are very pleased to announce her appointment to head our asset management function as we continue to expand our pan-European value-add platform."