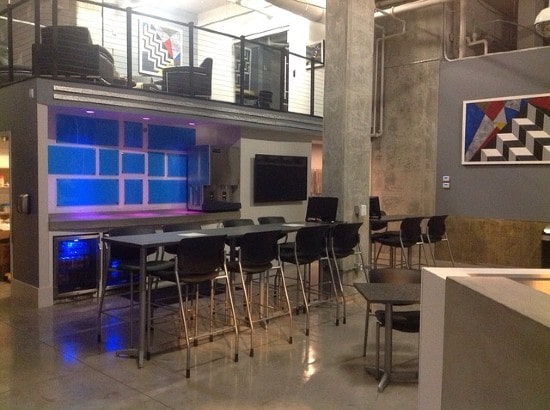 UK-based flexible office space provider Workspace Group PLC (Workspace) has offered tenants a 50 percent rent reduction during the lock-down period.
'We are pleased to announce that the Company is also now offering customers, in its business centres affected by the Government restrictions, a rent reduction of 50 per cent. during the lock-down period," the company said in a statement.
"The Government restrictions on movement announced on 23 March 2020 have had a material effect on the businesses of many of our customers, and we have received a large number of requests for various forms of rent relief," added the company.
"This is a very challenging time for all businesses, with many suffering immediate and significant reductions in income and adverse cashflow. While the Government is providing a number of options to help businesses through this period, we have also been exploring ways of supporting our customers. We appreciate that for many customers this will only be the start of a very challenging time, and it is right that we share that burden with customers," said Graham Clemett, Chief Executive Officer.
Established in 1987, and listed on the London Stock Exchange since 1993, Workspace owns and manages some 4 million sq. ft. of business space in London.