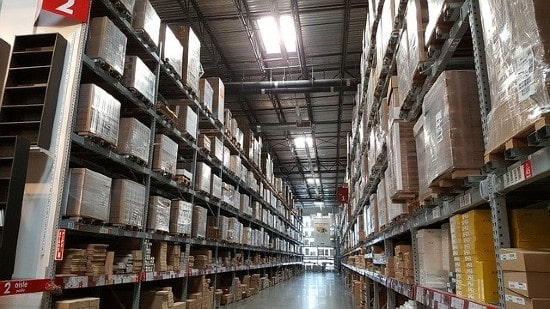 SEGRO plc, a UK Real Estate Investment Trust (REIT), has exchanged contracts to sell a portfolio of UK big box warehouses for £241 million to a fund advised by Morgan Stanley Real Estate Investing, acting through a controlled subsidiary in joint venture with Thor Equities Group.
The transaction is expected to complete by the end of the year. The price is in line with June 2019 book value.
The portfolio comprises seven stand-alone big box warehouses with a total floor space of 203,400 sq m. The assets being sold are located in Warth Park, Raunds; DIRFT, Daventry; Rye Park, Hoddesdon; Hams Hall, Coleshill; Grove Park, Leicester; The Duke, Burton-on-Trent and Magna Park, Lutterworth. The combined vacancy rate is 18.5 per cent and unexpired lease term to the earlier of break or expiry is 6 years. The current passing rent of the portfolio is £10.1 million.
"The sale of these assets marks the end of a successful period of ownership by SEGRO, generating a blended ungeared IRR since acquisition of approximately 11 per cent. The proceeds will be recycled into our existing and future development programme, including UK big box logistics parks developed using the Roxhill platform which we acquired last year," said Phil Redding, Chief Investment Officer of SEGRO.
---
READ ALSO : SEGRO invests £100 million in London logistics portfolio
---