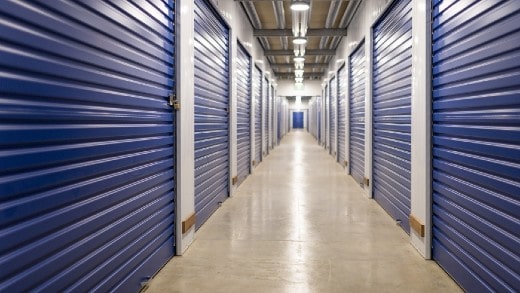 A joint venture between UK-based self-storage group Safestore and global investment firm The Carlyle Group has acquired a six-store portfolio of self-storage units from Lokabox.
Lokabox has six Belgian stores in prime locations in Brussels (2), Liege (2), Charleroi and Nivelles totalling c. 20,600 sqm (c. 222,000 sq ft) of lettable space.
The Belgian self-storage market is the 7th largest in Europe with 90 stores and 2.2m sq ft of lettable space. The joint venture intends to continue to expand its platform by investing in further development and acquisition opportunities in self-storage across Europe.
The Carlyle Group has an 80% shareholding in the joint venture through Carlyle Europe Realty (CER), a €540 million pan-European real estate fund, with Safestore holding the balance.
"This second acquisition for the joint venture builds on the pan-European investing experience of the Carlyle team, along with the specialist industry knowledge of the Safestore team. We are pleased to have a recognised industry leader as our partner as we enter the Belgian market and develop a robust platform to identify further opportunities in the self-storage market," said Marc-Antoine Bouyer, Managing Director on the Carlyle Europe Realty advisory team.
"Since 2016, Safestore has successfully invested or committed c. £237m to 45 stores, acquisitions and new developments in its core markets. Safestore has developed a multi-country, highly scalable platform with leading marketing and operational expertise in self-storage. The acquisition of Lokabox represents an excellent platform for entry into the attractive Belgian self-storage market and a logical next step in our growing joint venture with Carlyle Europe Realty," said Frederic Vecchioli, Chief Executive Officer of Safestore.