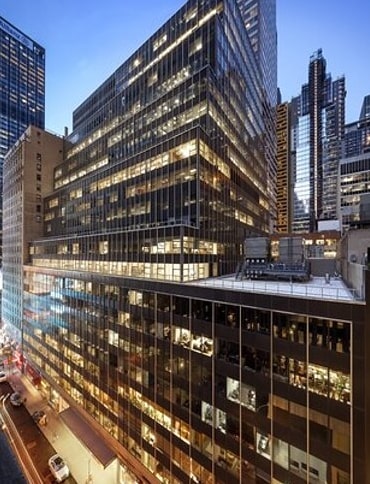 Safehold Inc. (NYSE: SAFE) has closed on the previously announced $285 million Safehold™ ground lease under the office property at 135 West 50th Street in New York City.
"We are witnessing significant customer demand for our innovative capital solution in New York City," said Marcos Alvarado, President and Chief Investment Officer. "Institutional owners of commercial real estate are increasingly understanding the benefits delivered by a Safehold™ ground lease and we are excited to add another high-quality asset to our rapidly-scaling portfolio."
135 West 50th Street is a 929K SF office building in Midtown Manhattan. The building provides excellent access to transit, hotels and amenities, and is currently undergoing significant capital improvements and renovations to strengthen its position in the market.
---
READ ALSO : Safehold closes $620M ground lease at 425 Park Avenue in New York City
---
View source version on businesswire.com: https://www.businesswire.com/news/home/20191212005794/en