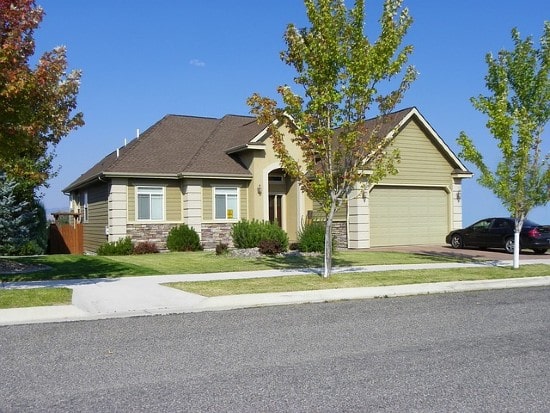 Global real estate investment management firm Rockpoint Group has formed a $250 million joint venture with Resicap, an owner and operator of single-family rental homes based in Atlanta, GA.
The joint venture plans to acquire and lease 4,500-5,000 high-quality single-family rental homes at price points affordable to residents of established suburban neighborhoods in the Southeast U.S., Florida, and Texas.
Rockpoint recently announced $375 million joint venture with Dallas-based Invitation Homes, Inc. "With the Resicap venture, Rockpoint expects to become a leading investor in the single-family rental home arena," said Rockpoint in a statement.
"This joint venture is a natural extension of our 26-year history of providing high-quality rental housing in demand-driven markets throughout the United States. We are pleased to partner with Resicap, a leading owner and operator in the single family-rental space." Rockpoint Managing Member Tom Gilbane added, "We believe that single family rental housing will become a core asset class going forward for many institutional real-estate investors," said Rockpoint co-founder Bill Walton.
Resicap co-founder Lance Popp commented, "We are delighted to be joining forces with Rockpoint Group, a globally recognized real estate investor and manager who shares our commitment to the residential rental space." Co-founder Andy Capps added, "We look forward to scaling our portfolio, utilizing our successful platform and Rockpoint's expertise to provide an exceptional tenant experience."
Margaret Whelan of Whelan Advisory Group exclusively advised the parties on the venture.