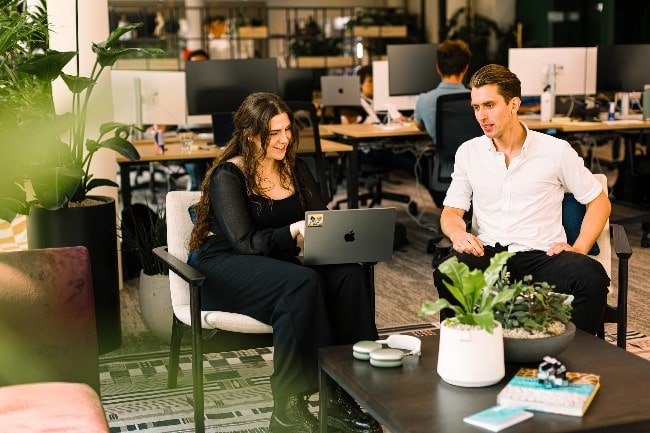 OpenAI, the US-based artificial intelligence (AI) research company and the ChatGPT developer, has announced its first international expansion with a new office in London, United Kingdom.
"We see this expansion as an opportunity to attract world-class talent and drive innovation in AGI development and policy," said Sam Altman, CEO of OpenAI. "We're excited about what the future holds and to see the contributions our London office will make towards building and deploying safe AI."
"We are thrilled to extend our research and development footprint into London, a city globally renowned for its rich culture and exceptional talent pool," said Diane Yoon, OpenAI's VP of People. "We are eager to build dynamic teams in Research, Engineering, and Go-to-Market functions, as well as other areas, to reinforce our efforts in creating and promoting safe AGI."
In a blog post, OpenAI said London's vibrant technology ecosystem and its exceptional talent make it the ideal location for its first international office.
The teams in London will focus on advancing OpenAI's leading-edge research and engineering capabilities while collaborating on our mission with local communities and policy makers.
Click here to receive CRE Herald's weekly newsletter, news alerts and insights!