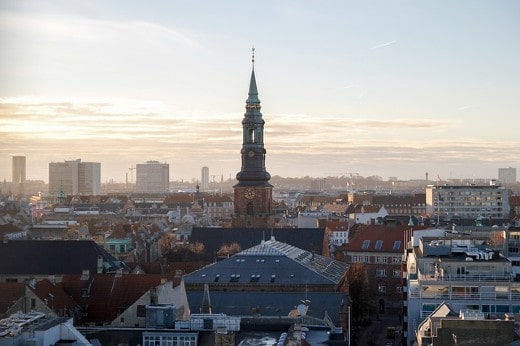 Swedish private equity firm Niam announced that it has acquired an office and hotel property, Copenhagen Towers in Ørestad, located approximately 10 minutes south of Copenhagen city center.
Copenhagen Towers comprises three office buildings, of which the most distinctive is the "North Tower" with a total of 21 floors and a hotel building.
The hotel, which operates under the Crown Plaza brand, was completed in 2009 and has been named "World's Greenest Hotel" several times and has been named the "Most Cutting-Edge Green Hotel in the world".
"We are very pleased to have acquired one of the most prominent new office and hotel property in Copenhagen. Our main focus will be to maintain a good relationship with existing tenants and to rent out vacant space. We are convinced that the location in combination with the modern premises constitutes an attractive offer to tenants. Our view of the Copenhagen office market remains positive," said Fredrik Jonsson, CEO of Niam.
---
SEE ALSO : Office property still the most sought-after asset class in Europe, says Catella
---