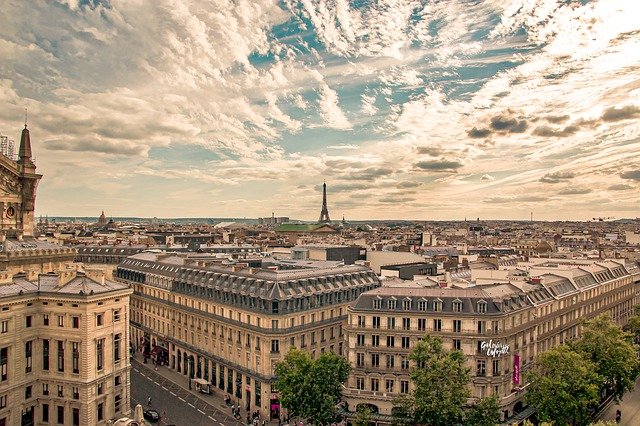 Mirabaud Asset Management has raised €150 million for its Mirabaud Grand Paris strategy.
Mirabaud Grand Paris is a private equity strategy investing with tier one real estate developers in France to capture opportunities from the current largest transport and urban development project in Europe: the 'Grand Paris' project.
The strategy is managed by Olivier Seux, Head of Real Estate at Mirabaud Asset Management, alongside a dedicated team of real estate investment specialists.
They partner with tier one developers to acquire land or buildings to redevelop into commercial and residential projects, transforming underused plots into attractive assets, benefitting investors and tenants.
"After raising €150m, completing more than ten successful real estate deals and one exit, we are delighted to announce the final closing of the strategy", says Olivier Seux, Head of Real Estate at Mirabaud Asset Management. "This is a huge achievement for all involved in the strategy and I am looking forward to continuing to build on this success."
The French government has outlined a 30-year strategy to consolidate the areas around Paris into one vast conurbation of 7.5 million people connected by a €35bn infrastructure upgrade. This transformational undertaking, due to be completed in 2030, promises to revolutionise real estate in the French capital. The finished plans will reduce car use, improve connections and ease overcrowding – with stringent government energy efficiency regulations applied to all new buildings.
Sustainability is central to the project and to Mirabaud's Grand Paris strategy, which is categorised as article 9 of the Sustainable Finance Disclosure Regulation (SFDR).
Lionel Aeschlimann explains, "The success of this strategy is a credit to Olivier and his team, and their knowledge and expertise continues to impress and deliver great results. Through our private assets franchise, we will continue to bring our clients exciting, sustainable investment strategies and I feel we have good reasons to be optimistic about what we can achieve."