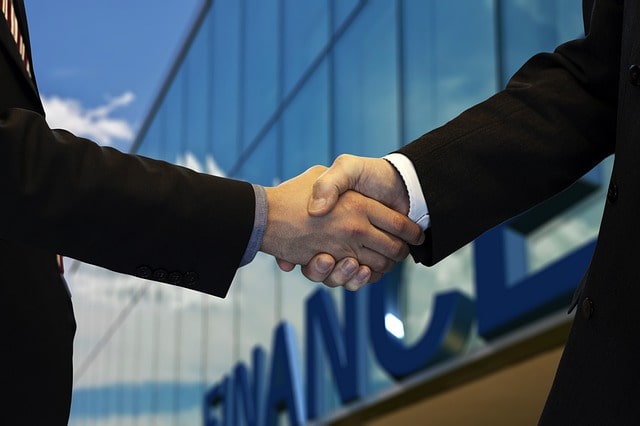 Macquarie Asset Management has appointed Peter Glaser as Global Head of its Private Credit and Asset Finance team.
Macquarie Asset Management's private credit offering spans solutions for clients across infrastructure, real estate, and structured credit, with $US11.4 billion of assets under management.
Macquarie Asset Management also invests in movable transportation assets via its $US1.7 billion asset finance business, leasing aircraft, rotorcraft, and rail assets.
Glaser brings a wealth of experience and knowledge to Macquarie, joining in London from Alcentra where he served as Head of European Direct Lending and Portfolio Manager for Alcentra's European Direct Lending Funds, responsible for ~$US10 billion in assets under management.
Glaser was also Vice Chair of Alcentra's Executive Management Committee and Chairman of its European Direct Lending Investment Committee. Peter's +30-year career across North America and Europe has previously seen him hold leadership roles at KKR, as a partner, as well as at Barclays and Goldman Sachs.
Ben Way, Group Head of Macquarie Asset Management, said: "We are seeing investors, corporates, and communities around the world look for new ways to meet their individual financing needs. Peter's considerable expertise in private credit and portfolio management will be invaluable as we look to grow our offering in private credit and asset finance to support this growing market whilst providing our clients with greater access to a wider range of investment options."
Commenting on his appointment, Macquarie Asset Management's Global Head of Private Credit and Asset Finance, Peter Glaser, said: "I've greatly admired the strong presence and leadership position Macquarie has established across the asset classes it serves, and am excited to join the team in this time of growth as they approach compelling opportunities and expand the business into new areas to meet the evolving needs of its investors."