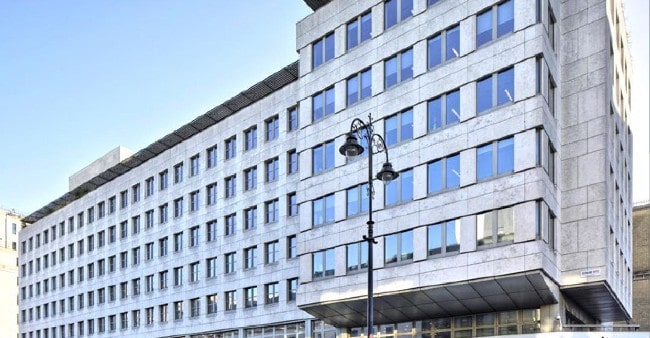 Landsec has agreed to sell 32-50 Strand, London, WC2 for £195 million, representing a net initial yield of 4.2%.
The buyer is Sinarmas Land Limited, a real estate company listed on the Singapore Exchange and headquartered in Singapore.
32-50 Strand is a mixed-use commercial building comprising approximately 139,000 sq ft over basement, ground and eight upper floors.
It is located at the western end of the Strand and benefits from excellent connectivity next to Charing Cross station.
Marcus Geddes, Managing Director, Central London at Landsec, said: "The sale of Strand crystalises value that we've created since its comprehensive refurbishment in 2012 and more recently through active asset management to extend the length of the office and retail income. The sale recycles capital to fund long-term growth and new acquisitions to drive returns for shareholders."
The transaction is expected to be completed later in June 2022.