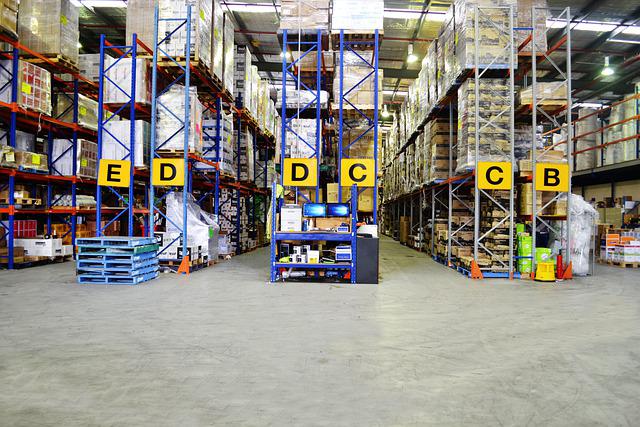 Deka Immobilien has exchanged contracts to acquire a logistics project in the Paris metropolitan region of Île-de-France for €160 million from Gemfi, the development arm of the French real estate company Gicram Groupe.
The e-commerce fulfilment centre will be added to the portfolio of the open-ended real estate fund Deka-ImmobilienEuropa.
"Project Tailor" in Montereau-sur-le-Jard offers more than 141,000 m² of leasable space, 1217 parking spaces for cars and 66 parking spaces for heavy goods vehicles.
It is fully leased under a long-term lease to the highly profitable online fashion retailer Zalando that intends to supply all of France from this location. The e-fulfilment centre, which is currently being built to meet the tenant's needs, is scheduled for completion in November 2023.
It is located in the Zone d'Aménagement Concerté (ZAC) du Tertre de Monterau and is therefore on the edge of the second-largest Paris logistics market "Grand Paris Sud". The region is considered the best location in the entire French logistics corridor "Dorsal Logistique".
An important factor in the online retailer's choice of location was its proximity to La Poste's newly built parcel sorting centre, which is right beside the property. Electronic shuttles will transport goods between the two platforms. Efforts are being made to obtain British BREEAM "Excellent" certification for sustainable construction for the property.
Deka said this transaction allows Deka-ImmobilienEuropa fund management to re-enter the logistics market in France and take advantage of the opportunity to participate in the e-commerce growth market.