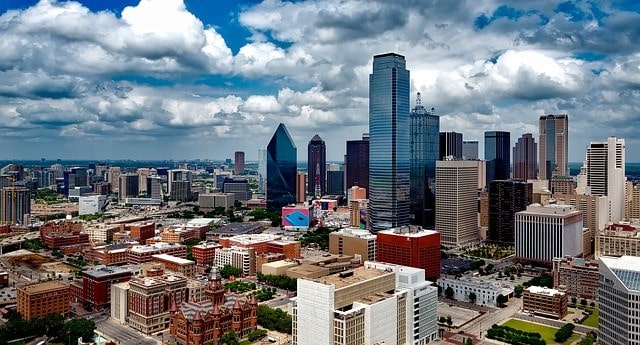 Greystar Real Estate Partners LLC has acquired a multifamily portfolio from The Finger Companies, a Houston-based multifamily development and management company, for $2 billion.
Greysar said this strategic investment includes properties largely located in Houston, but also in Atlanta and Dallas, and it further expands its presence in the Sunbelt.
The assets consist of garden-style, mid-rise and high-rise construction in growing metro areas.
"Any growth opportunities for Greystar must clear a high bar and fit our long-term strategic objectives, and acquiring this portfolio from The Finger Companies is squarely in line with these goals," said Bob Faith, Founder, Chairman, and CEO of Greystar.
"The properties in this portfolio are extremely well-built and well-located, giving both our current and prospective residents even more choices with Greystar," he added.
"This is an outstanding addition for Greystar as we continue to see compelling investment opportunities across the Sunbelt," said Kevin Kaberna, leader of Greystar's North American investment management platform. "The Sunbelt continues to outperform, with gains in high-earning employees across diversified sectors fueling household formation across the Houston, Dallas, and Atlanta metros."
As part of the transaction, over 300 on-site employees at the assets acquired will become Greystar team members.
"We are also welcoming new team members from The Finger Companies, and it is clear they share our operating philosophy and people-centric approach to property management," said Faith. "Cultural compatibility is important for us for any acquisition and given how much these team members are a part of the fabric of the communities at which they work, we are thrilled they will be a part of the Greystar team."
The properties in this transaction will become a part of Greystar's Owned Asset Portfolio.