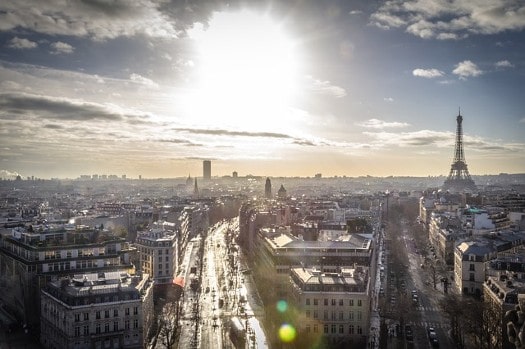 Gecina, a French real estate investment trust (REIT), has signed an asset swap agreement with the Caisse de Retraite du Personnel Navigant (CRPN) enabling it to acquire the "Carreau de Neuilly", an office building at 106-116 avenue du Général de Gaulle in Neuilly-sur-Seine in Paris, on the Central Business District's Historical Axis linking the Champs Elysées and La Défense, for €306m excluding duties.
In exchange, Gecina is selling two fully-let mature office buildings in Neuilly and Paris for a total of €238m excluding duties, with the price differential covered by a balancing payment.
With this operation, Gecina is selling:
A 17,500 sq.m building at 12-16 boulevard du General Leclerc in Neuilly-sur-Seine;
A building located at 22 rue du Général Foy in Paris' 8th arrondissement with nearly 3,200 sq.m of space.
On this operation, Gecina was advised by the law firm De Pardieu Brocas et Maffei and the notary's office Oudot & Associés. For its part, the CRPN was advised by the law firm Gide Loyrette Nouel, the notary's office Cheuvreux, the law firm Arsene Taxand and DB Real Estate Consulting.
"With this major transaction, based on an asset swap, the Group is further strengthening its future value creation potential in the Paris Region's most central sectors. It illustrates Gecina's know-how to capitalize on investment opportunities in a particularly competitive market, especially in the centrality sectors that are highly sought after today," said Méka Brunel, Chief Executive Officer.