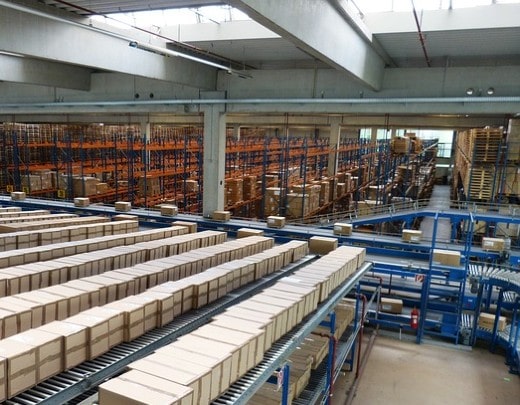 FIBRA Prologis, an owner and operator of Class-A industrial real estate in Mexico, has acquired a 41,779 square feet of infill, logistics space in Mexico City for Ps$100.0 million, including closing costs, capital improvements and equity carry.
The single, vacant property is in the Santa Maria sub-market near densely populated, affluent and urbanized neighborhoods. Additionally, the site has a moderate coverage ratio providing an efficient maneuvering patio, as well as parking spaces.
"This acquisition is in one of the most desirable locationsin Mexico City for distribution purposes" said Luis Gutierrez, CEO, Prologis Mexico.
"This property has access to a substantial workforce, as well as public transportation and importantly, when leased, should command one of the highest per-square-foot rents in our portfolio."
As of September 30, 2019, FIBRA Prologis was comprised of 190 logistics and manufacturing facilities in six industrial markets in Mexico totaling 34.8 million square feet (3.2 million square meters) of gross leasable area.
---
READ ALSO : Prologis increases investments in China
---