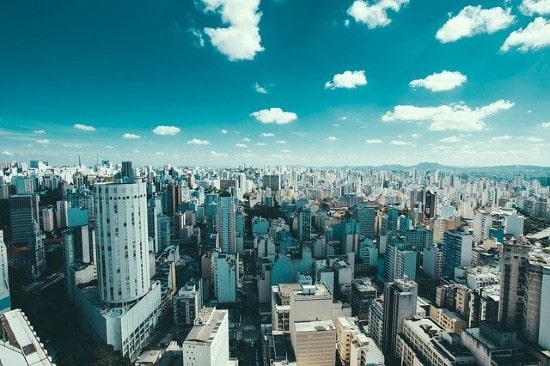 Cyrela Brazil Realty (Cyrela), Canada Pension Plan Investment Board (CPP Investments) and Greystar Real Estate Partners, LLC (Greystar) have formed a venture with real estate developer SKR to develop, own and operate a purpose-built rental multifamily project in the Pinheiros/Rebouças district of São Paulo, Brazil.
"CPP Investments continues to see increasing demand in the rental multifamily sector in Brazil, which will particularly benefit developers of modern, high-quality residential space," says Hilary Spann, Managing Director, Head of Real Estate Americas, CPP Investments. "We are pleased to venture with SKR on this project and we look forward to expanding our purpose-built multifamily portfolio in Brazil."
"It's an opportunity and privilege to be part of a venture with global partners such as Cyrela, Greystar and CPP Investments, recognized experts in developing and managing institutionally owned rental residential buildings. I am certain that this will be the start of a solid partnership that will promote the development of several projects catered to this new growing asset class and demand from the Brazilian residential market, which is in constant transformation. A venture of this magnitude consolidates our position and relevance within the Brazilian competitive landscape," said Silvio Kozuchowicz, Founder of SKR.
"We could not be more pleased in announcing SKR's contribution to our partnership with CPP Investments and Cyrela. Silvio is a true visionary in Brazil's residential development market. SKR's unmatched development expertise will significantly contribute to our growing portfolio of best-in-class, purpose-built and professionally managed rental residential buildings," said Tom Livelli, Managing Director of South America for Greystar.
Expected to be delivered in 2023, the multifamily project was designed by Brazilian architect Angelo Bucci of SPBR Arquitetos.
The project will add an iconic building design to the São Paulo skyline, said CPP Investments in a statement. "The 220-unit building will have two entrances: one with more urban characteristics, facing the bustling Avenida Rebouças, and another more private entrance on Rua dos Pinheiros."