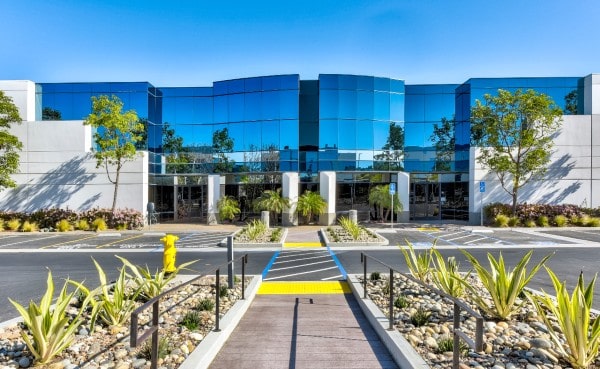 City Office REIT, Inc. has entered into definitive agreements to sell all of its holdings in the Sorrento Mesa submarket of San Diego for $576 million.
The transactions are expected to generate net proceeds, after estimated closing and transaction costs, of approximately $546 million, which equates to $12.38 per common share, said City Office REIT in a press release.
The sales will be completed pursuant to two separate agreements. The northern portion of the portfolio is scheduled to close in December 2021 for $395 million. The southern portion of the portfolio is scheduled to close in February 2023 for $181 million.
---
READ ALSO : Nuveen Real Estate buys healthcare, life science portfolio for $620m
---
"We are pleased to announce the agreements to sell our Sorrento Mesa life science portfolio," commented James Farrar, the Company's Chief Executive Officer.
"Since our initial acquisition of properties in Sorrento Mesa in 2017, we have re-positioned, re-tenanted, renovated and strategically enhanced our portfolio. The resulting aggregation of life science assets and over one million square feet of zoned life science development potential created an extremely valuable portfolio."
"This is an exciting, transformational transaction for the company. The sale and redeployment positions us to complement and elevate the quality of our office portfolio through acquisitions across some of the highest employment and population growth cities in the south and west. Executing this strategy will create a pathway to enhance our earnings per share, expand our net asset value and strengthen our balance sheet," he added.