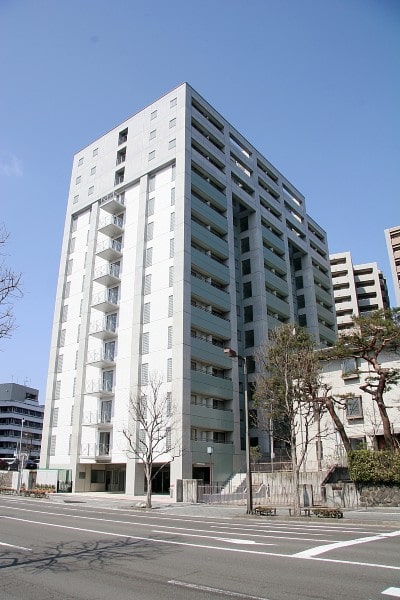 AXA IM Alts has acquired, on behalf of clients, two residential towers in Sendai City, Northern Japan for ¥4.2bn (€34m).
Totalling 10,000 sqm, the residential towers are located in Sendai city, the regional capital of Tohoku, Northern Japan.
Known as S-Fort Katahira, the first property totals 191 rental units spread across 13 storeys, while the second building, S-Fort Miyamachi, totals 91 rental units across 10 storeys.
AXA IM Alts said the portfolio is strategically situated on the outskirts of the city's CBD, which has been selected by a number of major corporations as the preferred location for satellite offices, helping Sendai to retain the largest GDP within the Tohoku region.