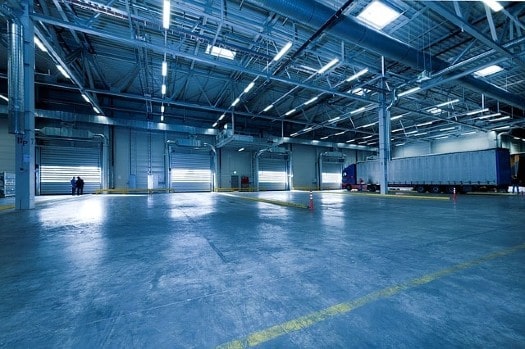 Prologis, Inc. has completed the acquisition of the wholly owned real estate assets of Industrial Property Trust Inc. (IPT) for approximately $4 billion in cash, including the assumption and repayment of debt.
Under the terms of the merger agreement, Prologis acquired IPT through its two U.S. co-investment ventures, split evenly between USLF and USLV. The portfolio comprises 37.5 million square feet and 236 properties, 96 percent of which are in existing Prologis markets.
The transaction expands Prologis' position in key markets across the U.S., including Southern California, the San Francisco Bay Area, Chicago, Atlanta, Dallas, Seattle and New Jersey.
---
READ ALSO : Prologis increases investments in China
---
"These high-quality assets are located in markets and submarkets that we believe offer the best long-term investment potential. In addition, we welcome IPT's 450 customers, 172 of which are existing Prologis relationships. With this acquisition, we have increased our presence in key U.S. markets and will leverage the benefit of our scale and proven operating expertise to deliver enhanced service to our customers, maximizing shareholder value," said Prologis chief investment officer Eugene F. Reilly.