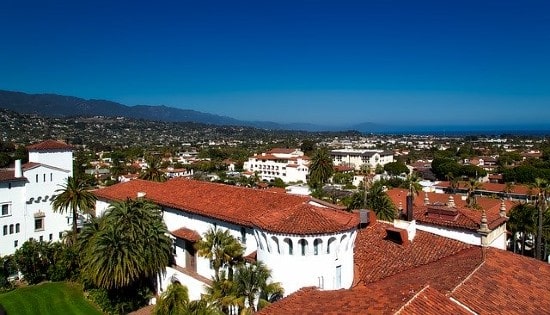 Amazon has opened a new 48,000 square foot office for Alexa tech teams located in downtown Santa Barbara, California. The company plans to create 150 additional tech jobs in the city.
"We have been able to hire great talent in Santa Barbara and look forward to doubling our workforce here," said Kevin Davis, Site Lead of Amazon's Santa Barbara office. "Santa Barbara is an incredibly welcoming city with a high quality of life and innovative culture – and we're excited to create more jobs, and continue to invest locally in the community."
"We welcome a new Amazon office in downtown Santa Barbara, adding to the mix of innovative, technology companies in our region. We encourage their employees to participate in community events and enjoy the amenities of local restaurants, shopping, and arts and culture," said Cathy Murillo, Mayor of Santa Barbara.
---
READ ALSO: SL Green signs Amazon to 335,000 square foot lease at 410 Tenth Avenue
---
The tech teams based in Santa Barbara help Alexa get even smarter every day, developing new ways to power Alexa's factual knowledge in devices such as Amazon Echo and Fire TV.
The new Amazon office includes energy efficient appliances and sensors to reduce energy and water consumption, enhanced bike storage and lockers to encourage alternate modes of commuting, and open spaces to enhance collaboration and innovation between teams.