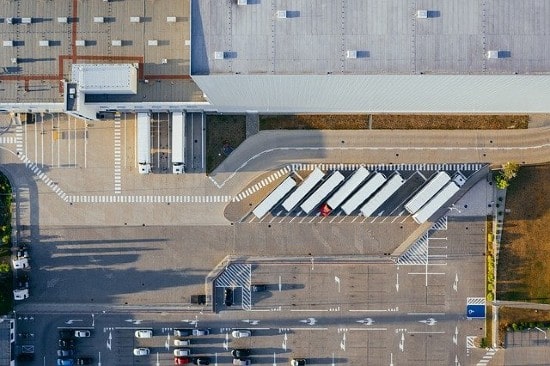 Savills Investment Management (Savills IM) has agreed to acquire a logistics asset in Lodz, Poland for €65.5 million from Tritax EuroBox plc.
Tritax EuroBox said the sale is for €65.5 million before capital gains tax, representing a 4.95% gross initial yield, compared to a purchase cost of €55.0 million, which reflected a gross initial yield of 5.80%.
The 101,000 sqm logistics asset in Lodz, Poland is leased to Castorama, a French retailer specialising in DIY and home improvement supplies, on a 6.7-year term.
"The positive structural trends, which underpin the significant demand for logistics space, are expected to continue to strengthen further over the long-term. This profitable sale of one of our earlier asset purchases, 15% ahead of the latest book value, has delivered strong returns to our investors and is in line with our refined strategy of taking full advantage of these trends and crystalising profit, allowing us to redeploy capital into higher returning investment opportunities," said Nick Preston, Fund Manager of Tritax EuroBox.
The acquisition is Savills IM's second transaction on behalf of the Vestas European Strategic Allocation Logistics Fund (VESALF I), a pan-European logistics investment fund launched in partnership with Vestas Investment Management in late November 2020.
"We are delighted to have signed the second acquisition on behalf of VESALF I. The logistics market remains a bright spot within the real estate landscape, and Savills IM is very active in the sector. We have made a strong start to the year and look forward to further activity across Europe in the coming months," said Alistair Ennever, Director, Strategic Partnerships, Savills Investment Management.