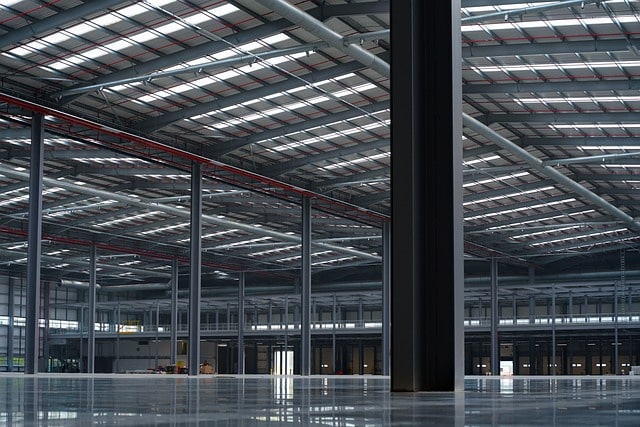 Prologis has agreed to acquire nearly 14 million square feet of industrial properties from opportunistic real estate funds affiliated with Blackstone for $3.1 billion in cash.
ProLogis said the acquisition price represents an approximately 4% cap rate in the first year and a 5.75% cap rate when adjusting to today's market rents.
"We're pleased to be working with Blackstone on this deal. These high-quality properties are complementary to our portfolio and fit perfectly into our long-term strategic plan for growth," said Dan Letter, president, Prologis. "The acquisition demonstrates our unique ability to add significant scale to our portfolio – expanding customer relationships and increasing opportunities for our growing Essentials platform."
Nadeem Meghji, head of Blackstone Real Estate Americas, said, "Where you invest matters, and this transaction demonstrates the exceptional demand for high-quality warehouses. With near record low vacancy, logistics remains a high conviction theme for us; we are proud owners of $100 billion of warehouses in North America and $175 billion in total around the world. And, of course, Prologis is a world-class company that knows this space as well as anyone."
Prologis currently owns 1.2 billion square feet of logistics real estate in 19 countries. This acquisition expands the company's presence in key markets, including Atlanta, Baltimore/Washington DC, California (Southern California, Central Valley, SF Bay Area), Dallas, Las Vegas, New York/New Jersey, Phoenix and South Florida.
The company plans to hold all of the properties acquired. This deal expands Prologis' relationship with 50 existing customers and adds 77 new customers.
The transaction is currently expected to close by the end of the second quarter.
Click here to receive CRE Herald's weekly newsletter, news alerts and insights!