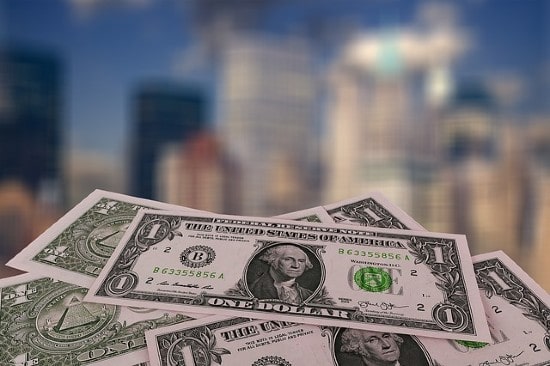 PAG, Hong Kong-based investment firm, announced the final closing of Secured Capital Real Estate Partners VII(SCREP VII), its latest opportunistic Asia real estate fund, with US$2.75 billion in investor commitments.
Approximately 25 investors in total committed to the fund, primarily pensions and sovereign wealth funds from North America, Europe, the Middle East and Asia, said the company in a press release.
SCREP VII held a first close at US$2.5 billion in investor commitments at the end of December 2019, after just five months in the market.
The fund will focus on distressed debt and property investments in Japan as well as opportunistic real estate in China, Australia, Korea and other selected markets.
SCREP VII is the ninth opportunistic fund to be launched by PAG's real estate strategy, formerly known as Secured Capital Japan. PAG Real Estate currently has more than US$9 billion in funds under management across the Asia-Pacific region.
---
READ ALSO : Blackstone Real Estate Partners Europe VI announces €9.8bn final close
---
"We're very grateful to our partners for this continued show of support, especially during such an unprecedented period," said Jon-Paul Toppino, managing partner of PAG Real Estate and group president of PAG.
"Like all investment firms we are watching the current coronavirus outbreak with concern, and our greatest priority is the health and safety of our staff and everyone we work with. Still, we remain confident that Asia and Japan in particular represent attractive long-term opportunities, and we hope to continue to justify the faith our investors have placed in us," he added.
PAG is a leading Asia-focused investment firm with funds under management across private equity, real estate, private debt and absolute return strategies.