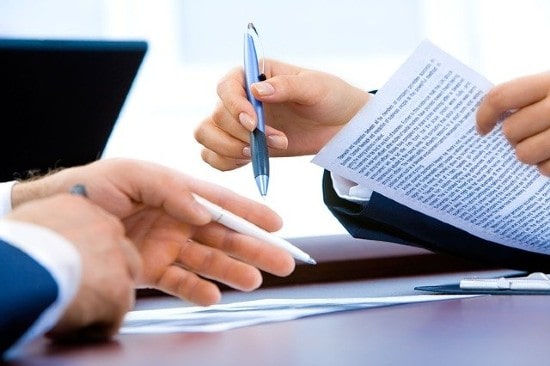 Monmouth Real Estate Investment Corporation, a real estate investment trust specializing in net leased industrial properties, has rejected Blackwells Capital LLC's takeover offer.
Monmouth announced that its board of directors has decided to explore strategic alternatives, including a potential sale or merger of the company.
"The non-binding, unsolicited and conditional proposal sent on December 18, 2020, by Blackwells to acquire the company for $18.00 per share is not in the best interest of the company," said the company in a statement.
"We are undertaking a comprehensive and thorough review of all available alternatives, and our board and management are committed to taking the appropriate and necessary actions to further enhance value for Monmouth stockholders," said Brian Haimm, Monmouth's Lead Independent Director.
Monmouth has retained J.P. Morgan to work collaboratively with CS Capital Advisors to assist and advise the board in its strategic review.
The company noted that there can be no assurance that the exploration of strategic alternatives will result in any transaction.
"In light of its consideration of strategic alternatives, the board has determined to suspend the company's Dividend Reinvestment and Stock Purchase Plan (the Plan), effective immediately. As a result, stockholders will receive dividends in cash effective with the dividend currently scheduled to be paid on March 15, 2021. If Monmouth reinstates the Plan in the future, stockholders that remain enrolled at reinstatement will automatically resume participation in the Plan," said the company in the statement.