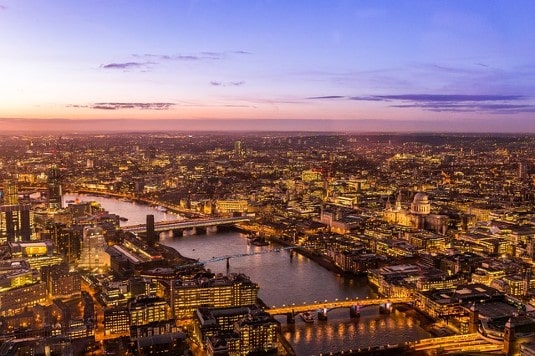 LGIM Real Assets ("Legal & General") has provided £125 million in long-term financing to the City of London Corporation, the governing body of the Square Mile London, which is home to much of the UK's financial services sector.
The City Corporation has embarked on a programme of investment to help fund major projects designed to benefit the Square Mile, London and the UK.
The City Corporation will use the £125 million investment from Legal & General to fund a number of major capital projects, which include plans to consolidate three wholesale food markets and relocate the Museum of London.
Steve Bolton, Investment Manager at LGIM Real Assets, said; "The City of London Corporation is a historic, strategically important institution with a rich history. This is an excellent opportunity for us to invest our annuity funds into the UK economy, and support the regeneration of key locations in the City and beyond. This transaction further demonstrates our support of organisations that play a key role in their communities."
---
READ ALSO : Legal & General forms £4bn partnership with Oxford University
---
Jeremy Mayhew, Chairman of the City Corporation's Finance Committee, said: "We are pleased to have secured this funding with Legal & General. It is a prudent means of financing our major projects, allowing us to invest with confidence for the future, and to create a legacy for London."