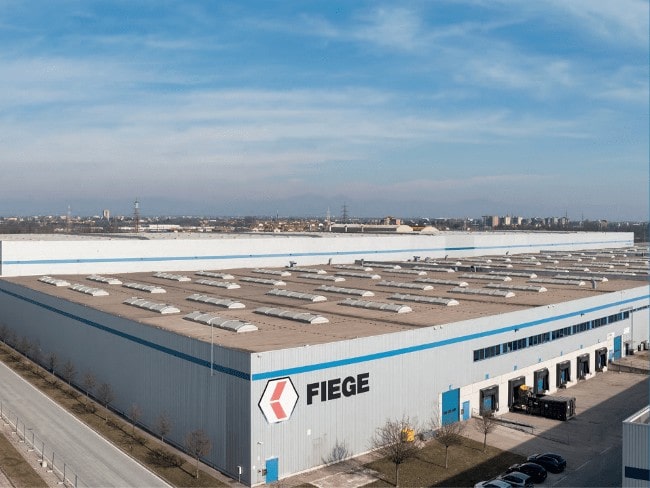 GLP has purchased a 46,000 sqm Grade A logistics asset located in Arese, close to the city of Milan.
The asset is part of the Lainate Business Park, an institutional complex developed between 1990 and 2010 as a total redevelopment of the former industrial headquarters of Italian luxury car manufacturer Alfa Romeo.
As of today, the area around the city of Milan is considered one of the most attractive locations for logistics in Italy and has a vacancy rate of less than 2%, said GLP in a press release.
The property is divided into two units – modern and flexible. Both units are already leased to two top-tier companies respectively: Fiege Logistics Italia s.r.l., an international third-party logistics provider, and Movimoda S.p.A., an Italian company specialized in logistics services for the fashion industry.
Roberto Piterà, Country Director of GLP Italy, commented: "We are proud to announce this off-market acquisition. Arese is one of the best locations within the Milan inner market, which is the most consolidated logistics market in Italy, and this acquisition further expands our presence in the area. The site is ideally situated for the future development of last mile / urban logistics, given its location and excellent connections to the city. We are delighted to add another high-quality logistics location to our portfolio and to welcome new top-tier companies to our customer base".
"We are glad that a leading investor and developer of logistics warehouses and distribution parks as GLP decided to invest in our building", commented Alberto Birolini, CEO of Fiege Logistics Italia. "Years ago we chose this area for its strategic location and this operation this operation further confirms its great potential."