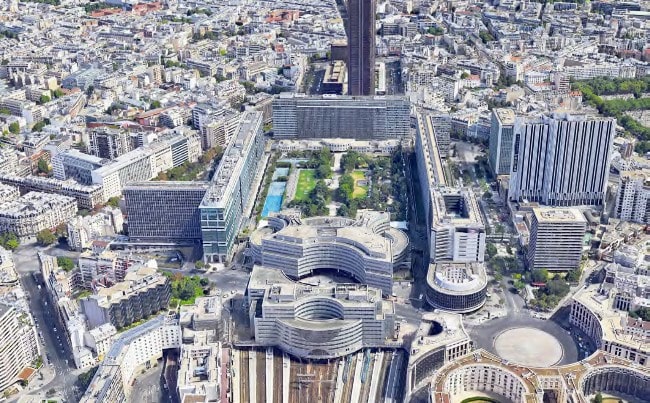 Generali Real Estate has purchased New Station, a prime office asset in Paris, in the Montparnasse area, alongside an Asian investor with a global reach. The purchase price was not disclosed.
The asset is acquired on behalf of the pan-European Generali Real Estate Core Plus fund managed by Generali Real Estate S.p.A Società di gestione del risparmio. Generali Real Estate S.p.A. will act as asset manager for the property.
The New Station asset, built in 1992 with good technical specifications and spread over 9 above ground floors for a total GLA of about 27,500 sqm, is multi-let to 6 tenants.
Located in the dynamic and central Montparnasse district, on the left bank of the river Seine, the office asset is benefiting from its strategic proximity to the Montparnasse railway station, one of the main public transport hubs in Paris. The district will also benefit from many large-scale real estate and urban regeneration projects in the coming years.
Aldo Mazzocco, Head of Private Markets and Real Assets in the business unit Generali Asset & Wealth Management, and CEO at Generali Real Estate S.p.A., stated: "We are happy to contribute to the requalification of the Montparnasse business district with this investment, which offers us the opportunity to invest alongside an important Asian investor, keeping the responsibility of the management of the asset."