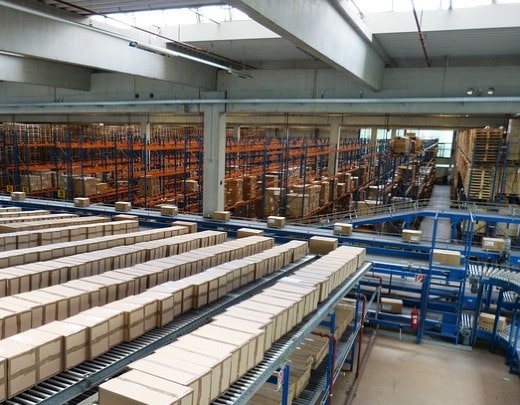 APAC focused logistics real estate platform ESR Cayman Limited (ESR) has established a new mandate with China Merchants Capital Investment Co. Ltd ("China Merchants Capital").
The new logistics mandate – to be known as ESR Australia Logistics Trust ("EALT") – will be seeded with A$175 million (equivalent to approximately US$120 million) of ESR's balance sheet assets in Australia and has a target to grow its total assets to A$350 million (equivalent to approximately US$240 million) over the next 12 months.
"The establishment of this mandate is the first step in a strategy of releasing capital from our balance sheet to fund and accelerate our future developments. ESR has been on an impressive growth trajectory in the 12 months since entering the Australian market. We have a robust development pipeline here in Australia, with a number of other opportunities we are pursuing. Partnerships like the one with China Merchants Capital means we can continue to improve on the substantial growth we have already achieved in this market while delivering strong results for our investors," said Phil Pearce, CEO of ESR Australia.
---
READ ALSO : ESR buys development site in Australia, reaches A$1.8bn pipeline
---
"We are pleased to have joined forces with ESR and look forward to partnering with them on this venture. As last-mile delivery becomes increasingly important for supply chain efficiency, we believe occupier demand for industrial and logistics properties will continue to grow and drive up rents, especially in well-located industrial areas with supply constraint," Vincent Yu, Managing Director and CEO of China Merchants Capital's real estate investment platform, China Merchants Frontier Capital.