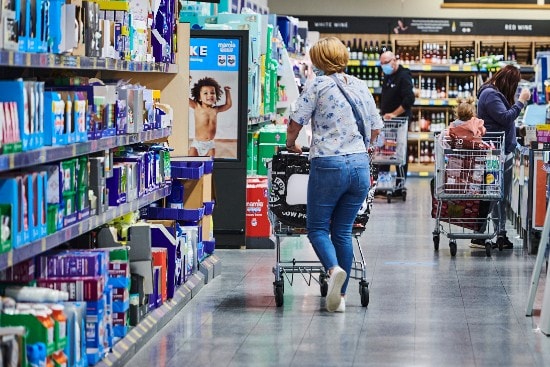 Supermarket giant Aldi, Britain's fifth largest supermarket with 894 stores and more than 36,000 employees, announced it plans to invest £1.3 billion over the next two years (2020-2021) in new and upgraded stores, distribution centres and further innovations across its business.
Aldi said, the plans are expected to create a further 4,000 new jobs next year, adding to the 3,000 permanent roles already created in 2020.
Under its investment plan, Aldi expects to open around 100 new stores across the UK over 2020 and 2021 in line with its long-term target of 1,200 stores by 2025, alongside over 100 store upgrades under its Project Fresh initiative.
Aldi said sales in the UK and Ireland increased by by 8.3% to a record £12.3 billion in the year to 31th December 2019 (2018: £11.3bn), despite the grocery market growing by just 1% overall. "Latest data shows Aldi's UK sales have continued to rise by 10.0%, with its market share standing at 8.0%."
Giles Hurley, Chief Executive Officer for Aldi UK and Ireland, said: "For over 30 years, our success has been driven by the ever-increasing number of shoppers who put their trust in Aldi every time they shop with us. This is what enables us to keep investing in Britain – in our products, our prices, our people and in the communities we serve."
"With the UK's economic outlook increasingly uncertain, families are more concerned about their grocery bills than ever."